Disney's Animal Kingdom Park
Your Adventure Starts Here
Nature Calls
Walt Disney World's newest park 'Animal Kingdom' opened it's
door's in 1998 at a cost of $1 Billion.
It was built not only to entertain but to educate it's many visitor's.
It is built over a massive 500 acre's and feature's 1700 animals.
Animal Kingdom is similar to Busch Gardens in a way but focus's more on the wildlife thing rather than the thrill rides.
Having said that though there is  Expedition Everest. This is a roller coaster type ride where you come face to face with the infamous Yeti .This ride is just not for pure thrills it also offers some superb visuals along the way to keep you captivated.
The Tree Of Life is the center piece of the Animal Kingdom where you'll be amazed at all the hand carved animal's built into the tree as you walk around it. Inside the tree you'll be able to watch the 3D show it's tough to be a bug.
The Kilimanjaro Safari will allow you to see the animal's in the park up close as you board a jeep and head deep into the African Savannah. Here you'll forget your actually really in Orlando as the sites and sounds of the ride draw you into the African heartland.
There's a walking tour called The Maharaja Jungle Trek that let's you encounter species like bat's and Komodo Dragon's.
Back to the rides at Animal Kingdom because we have to highlight The Kali River Rapids. Any ride that mention's rapids can only mean one thing - your gonna get wet - so don't forget to cover up your camera's and stuff before you ride.
Another great ride to experience is simply called Dinosaur where you'll be taken on a Jurassic Park type adventure. It can be quite scary and jerky so remember to take note of the warning's before you ride.
There's a variety of eating opportunities at Animal Kingdom and one which sticks out is the Rainforest Café. It's not really a café like the name suggests but rather more like a themed restaurant.
Try to arrive early for this park as it normally will close earlier than the other Walt Disney World Parks. This is due to the animals needs and to maintain a healthy routine for them.
Remember to drink plenty of water as you'll find that Animal Kingdom can be very tiring and dehydrating (even more so than the other parks).
You should find the experience here a very enjoyable one and a nice variation on the other parks throughout Orlando.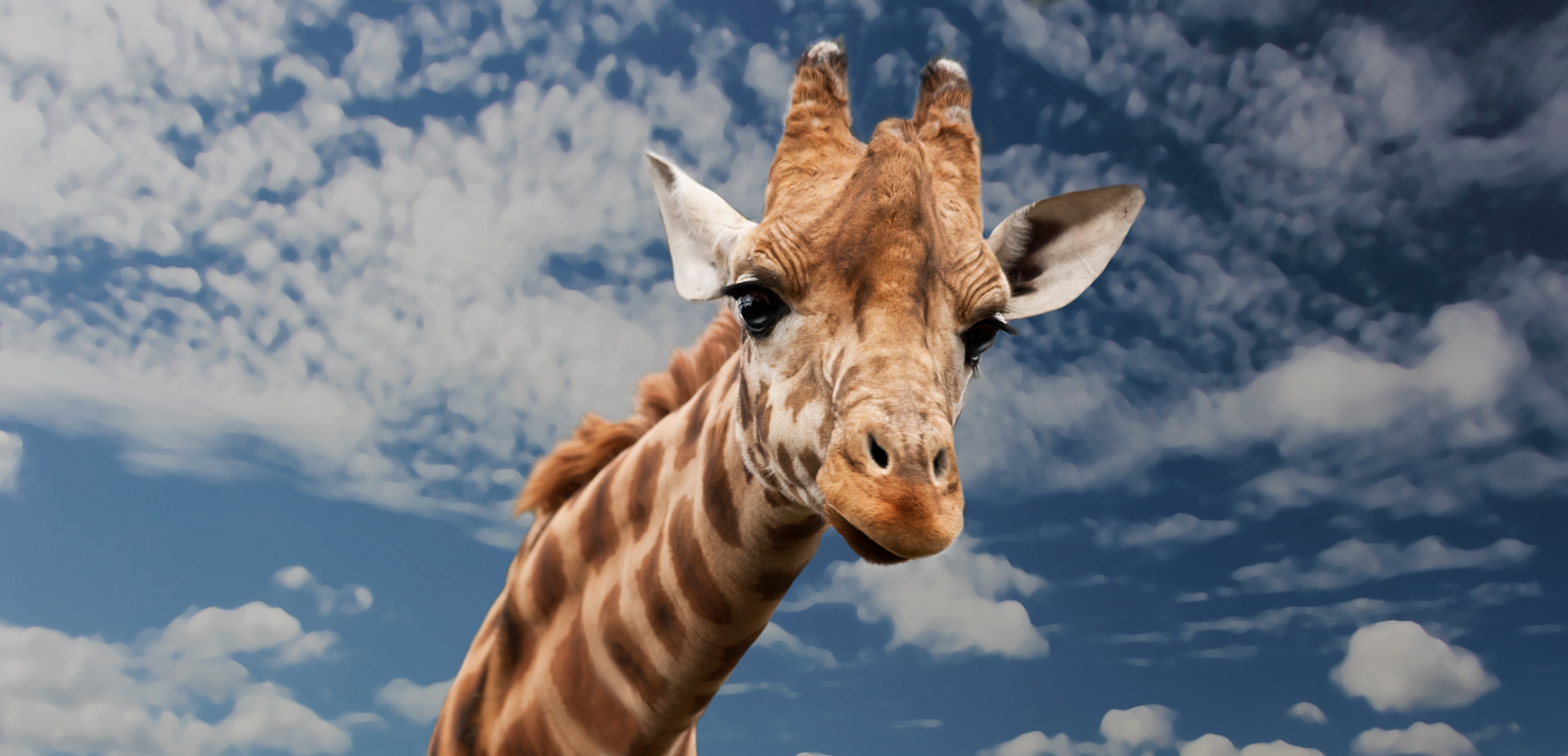 Latest Attraction At Animal Kingdom
May 27th 2017 Pandora - The World Of Avatar
Featuring
Avatar Flight Of Passage
Na'Vi River Journey
Valley Of Mo'ara