Walt Disney World Parks
                                           Discover The Magic
Walt Disney World in Orlando will take up a large part of your trip. In fact you probably won't even get to see all of it during your stay in Orlando.
There are four main theme parks, two water parks, plus countless other attractions.
Each of the four main parks would need at least a full day to appreciate all they have to offer.
Transportation between the different parks at Walt Disney World is made easy with the monorail system which covers nearly 14 miles of track.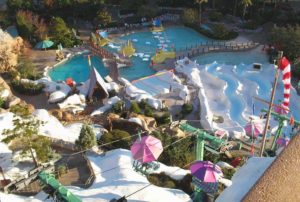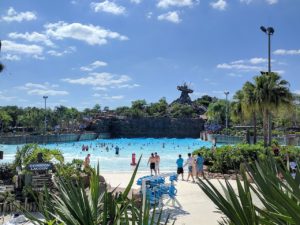 Fantastic Dining & Shopping